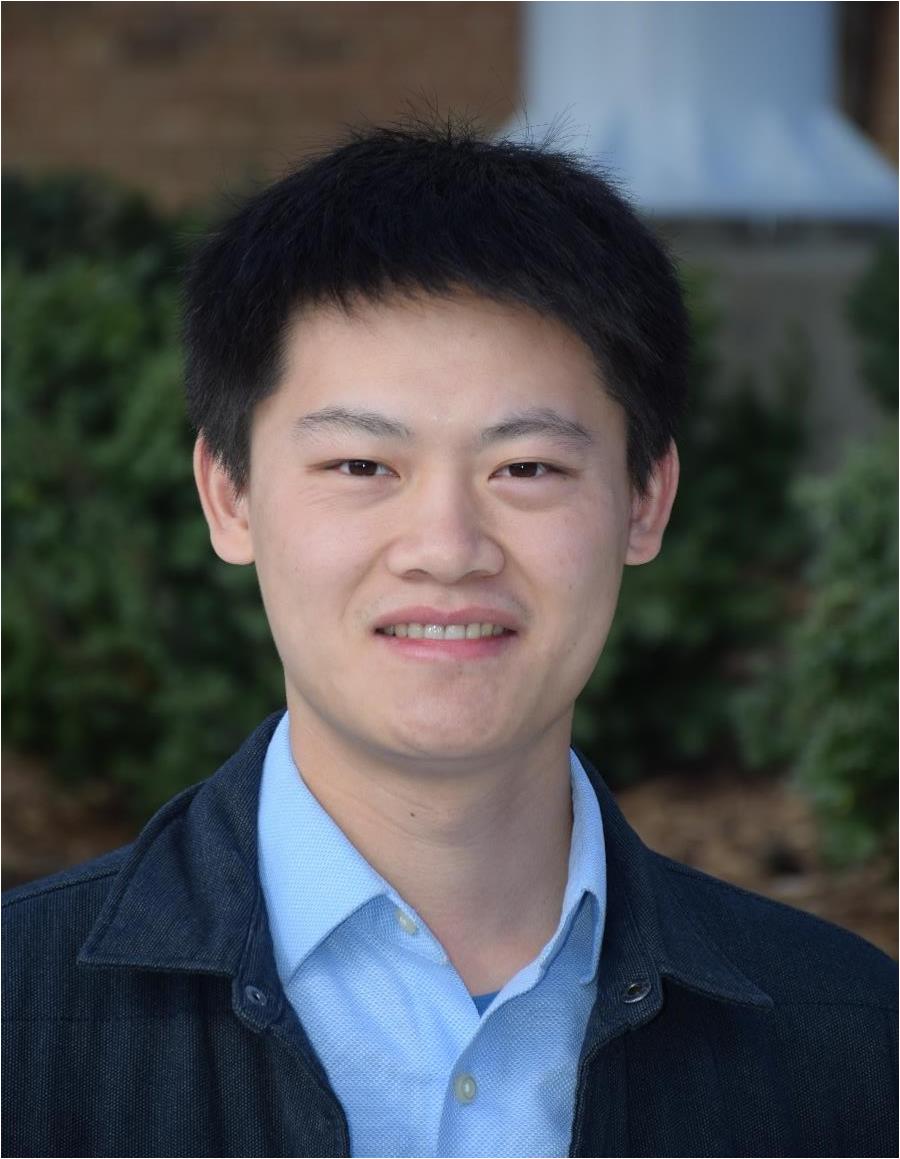 Welcome to my personal website!
My name is Chen Jiang and I am currently a PhD student in the Department of Electrical and Computer Engineering at Cornell University. I work in the Ultra-high-speed Nonlinear Integrated Circuits Lab (UNIC) under the advisement of Professor Ehsan Afshari. In July 2016, I joined the University of Michigan as a visiting research assistant. During the summer of 2017, I work at Qualcomm as an interim engineering intern.
The major focus of my doctral research is about exploring the new capabilities of terahertz electronics. Basically, it includes:
Investigating the operation of the solid-state devices under ultra high frequencies.
Pushing the performances of terahertz circuit blocks.
Building terahertz systems for future applications.

News